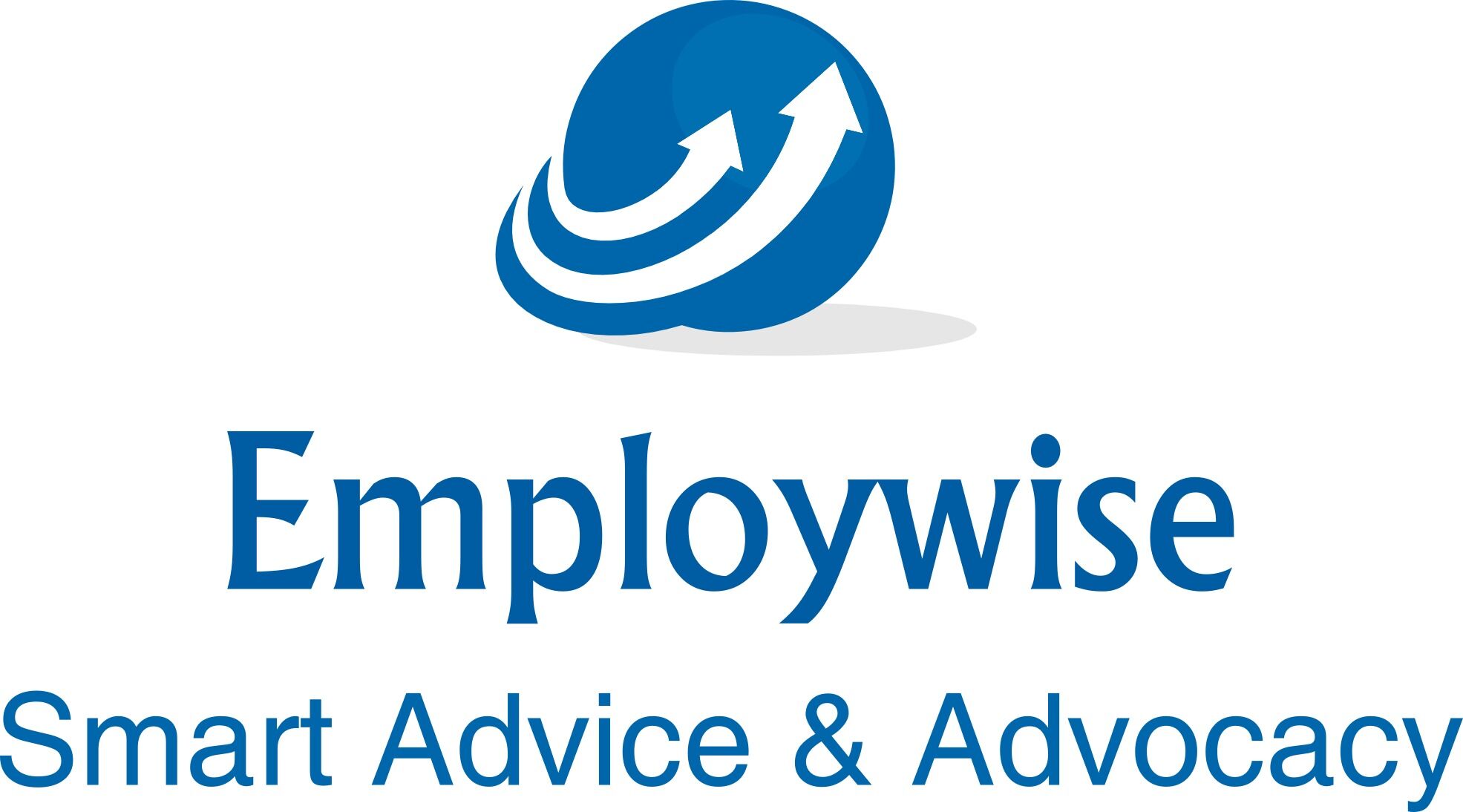 COMPANY NEWS: Employer Advisors to become Employwise
We are excited to announce that our Employer Advisors brand is changing to Employwise – an even better service for employers who need assistance with workplace issues.
Employwise will offer a comprehensive suit of services for employers, including mediation, advocacy and litigation, professional training, compliance, workplace investigations, and our new Manager's Helpline service.
Defending a claim
Whether your business is defending a claim of unfair dismissal, or sexual harassment or some form of discrimination, our specialist team at Employwise will be able to advocate on your behalf in any conciliation or mediation sessions, or even at full hearings in any court or commission, with the aim of saving your business time and money.
Underperforming staff
Our specialist industrial relations advocates have extensive experience helping employers manage underperforming staff, whether that involves putting a plan in place to get them back on track, or assisting with professional development, or even coming up with a smooth managed exit from the business where appropriate.

Workplace investigations
At Employwise, we have extensive experience conducting independent workplace investigations on behalf of employers.
Our goal is to take the stress and hassle off you – by conducting all necessary interviews and collecting all relevant evidence, and then providing you with a detailed report, including recommendations outlining the appropriate course of action for you to take.

Compliance
It can be difficult to keep up with never ending changes to workplace laws, which is where our team at Employwise can help.
We can make sure you are compliant with modern awards so you don't face a wage theft claim, and we can also assist with contracting and franchising arrangements.
Professional training
Our team of discrimination lawyers is available to train your staff in the areas of sexual harassment and discrimination, potentially saving your business tens of thousands of dollars in compensation payouts.

Manager's Hotline
For a small fee, we can be on call for your managers and supervisors who are dealing with an urgent workplace issue.
With our immediate expert advice, we should be able to prevent a small problem turning into a big and expensive claim for compensation against your business.
Outstanding service at an affordable price
Miles Heffernan, Litigation Director at Employwise, said he was looking forward to helping employers maximise the potential of their business, while protecting themselves from expensive and time consuming claims.
"We are really excited to be launching Employwise, because we believe we can offer smart advice and advocacy and an overall outstanding service for employers at an affordable price," he said.
Click here to go to the Employwise website
---
To find out how Employwise can help you, please call our specialist team today on
1800 00 WISE (1800 00 9473)
To connect with us, please follow us on: